Well-known author, Jacqueline Woodson has a new release coming out on September 17, 2019.

An extraordinary new novel about the influence of history on a contemporary family, from the New York Times-bestselling and National Book Award-winning author of Another Brooklyn and Brown Girl Dreaming.

Two families from different social classes are joined together by an unexpected pregnancy and the child that it produces. Moving forward and backward in time, with the power of poetry and the emotional richness of a narrative ten times its length, Jacqueline Woodson's extraordinary new novel uncovers the role that history and community have played in the experiences, decisions, and relationships of these families, and in the life of this child.
About the author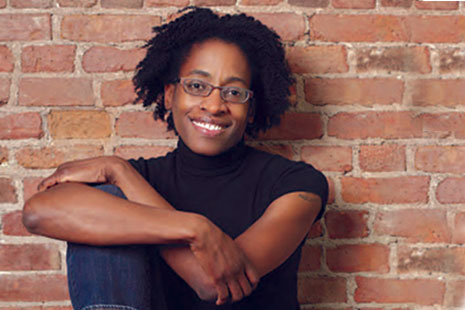 Jacqueline Woodson is an American writer of books for children and adolescents. She is best known for Miracle's Boys, and her Newbery Honor-winning titles Brown Girl Dreaming, After Tupac and D Foster, Feathers, and Show Way.
My plans…
I think this book would fit in really nice with my new series on family history and multigenerational stories. So I had to add it to my pre-order list.