Time to open up my new reading journal. I am about 2 weeks behind my usual reading journal setup. I typically set it up in December so I can capture everything from the start. My confession is that I still have a couple of items to wrap up in last year's book journal. I will then decide what worked and what didn't work including my reading goals from last year.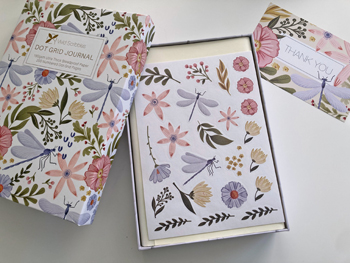 In the meantime, I thought I would at least share what my new journal looks like and I will do a set-up video in the near future. I first have to fill my 2022 journal so we can take a peak at some of my reading journeys. I have been using these bullet journals for several years and always end up staying with them to keep them uniform on my shelf. However, last year was the first year, I had some pages loosened. I will see how this year goes and make the decision for 2024 next December.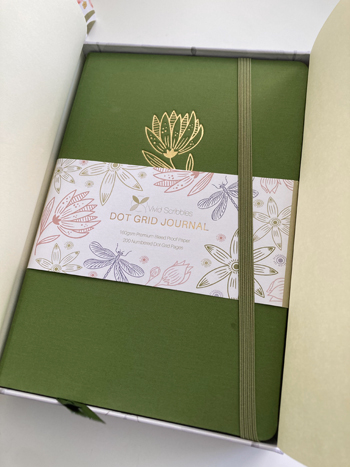 I chose this gorgeous green cloth journal with a beautiful gold flower on the cover. Green makes me happy so I am going to enjoy picking this beauty up to document this year's reading journey.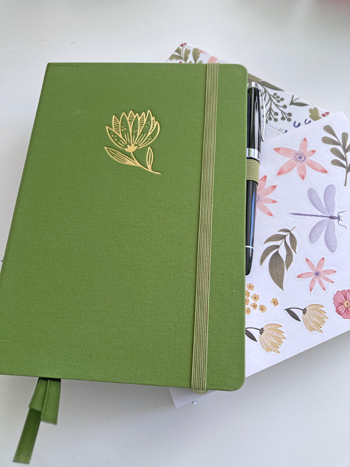 I typically keep the box for the year so I can use it to carry the book around with stickers, washi, and whatever else I am using at the time. It keeps it from getting damaged and the boxes are usually gorgeous.
I'll be back with the inside once I set it up.
Do you use a journal to capture your book memories?