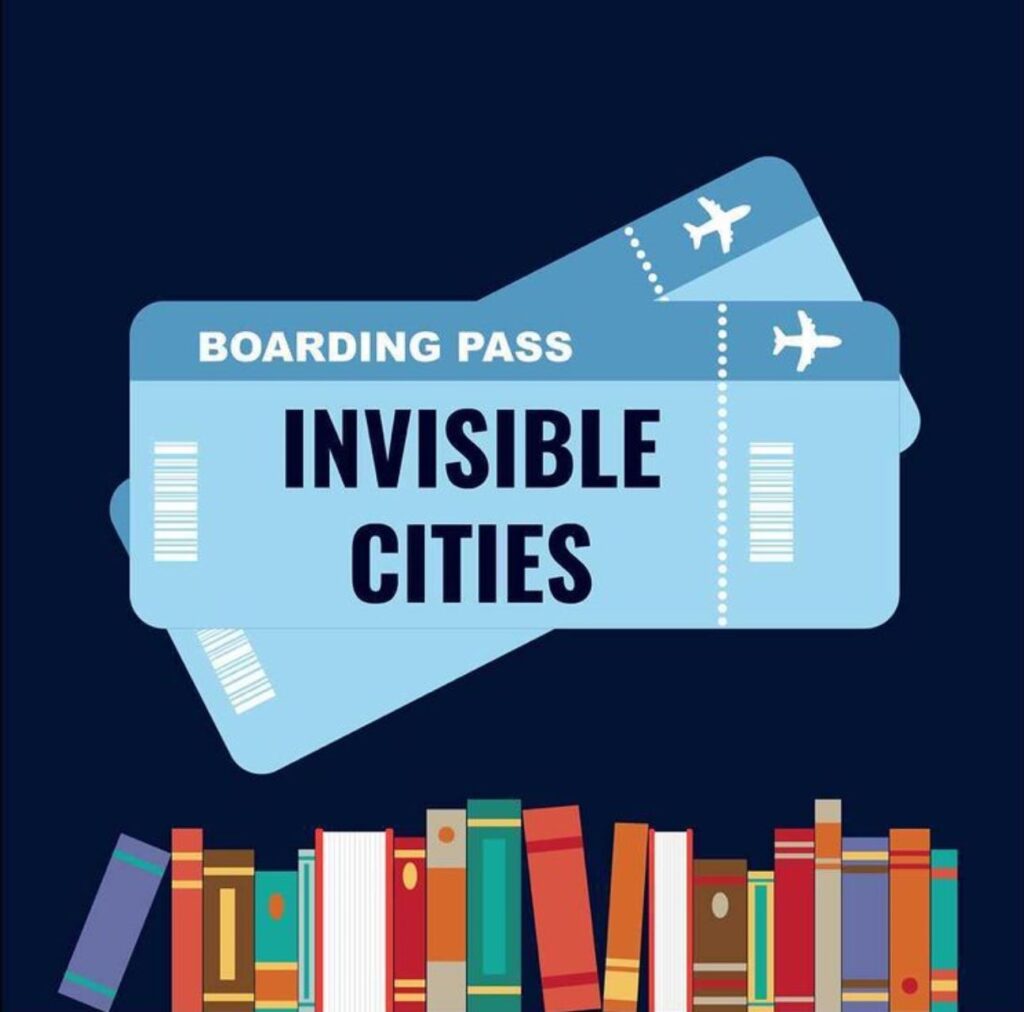 Every year, I really enjoy participating in reading challenges and on YouTube you can find a lot of them. My friend, Natalie (Curious Reader) and 5 other friends created a reading challenge called #InvisibleCitiesProject. It is a great challenge that encourages reading more translated books. They have an Instagram account and they are hosting Discord discussions.
I really enjoy learning about other cultures and countries and I have always been fascinated with books that are translated. The entire process is pretty magical. I can't imagine how challenging it is to translate a person's book into an entirely different language and still manage to capture the essence of the original book. Just as I have a list of audio narrators that I follow, I would like to have a list of translators that I enjoy and respect their work. Because it is no easy task. This challenge is fantastic because between the hosts I will be able to create a wonderful TBR of translated books much faster than in the past.
Please check out the hosts channels and blogs for more announcements:
The hosts will provide a two-month advance notice of the three countries that they select for each month. At the writing of my post, they have already announced the countries they will focus on in January – March.
January:
February:
March:
I plan on participating periodically throughout the year. So if you are up for a challenge, you should really check it out.